Our 50th Yr Reunion
PATRICK HENRY HIGH SCHOOL
CLASS OF 1964 50TH REUNION
MAY 2 & 3, 2014
Picture Taken at Sun Trust Plaza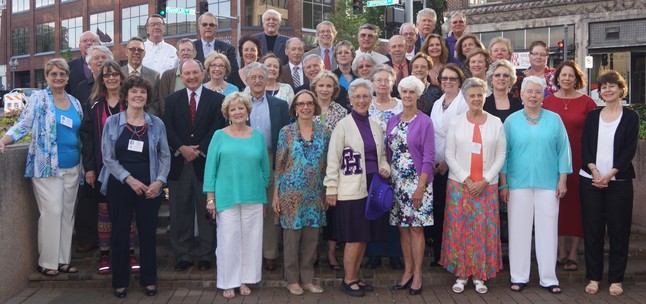 Let's look a little closer (some a little closer than others)
Note: For Captions - Maiden Names Used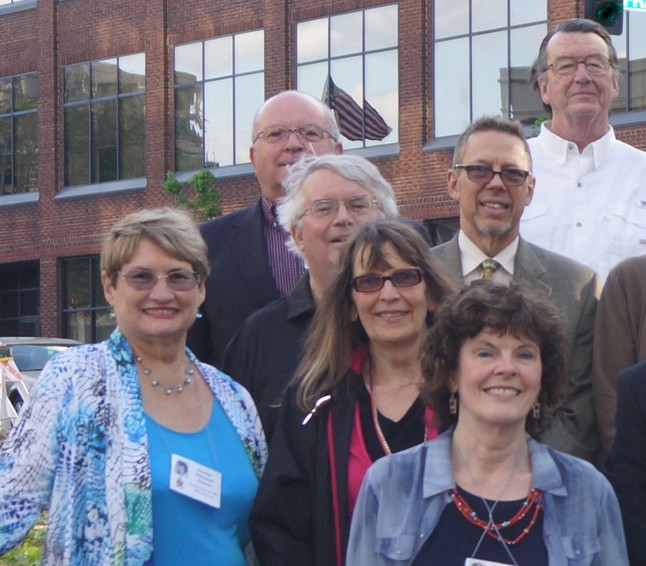 Row 1-Elaine Barker; Row 2-Carolyn Prillaman, Gloria Rowland; Row 3-Pete Rice, John Wimmer; Row 4-Rick Caudill; Row 5-Mickey Babb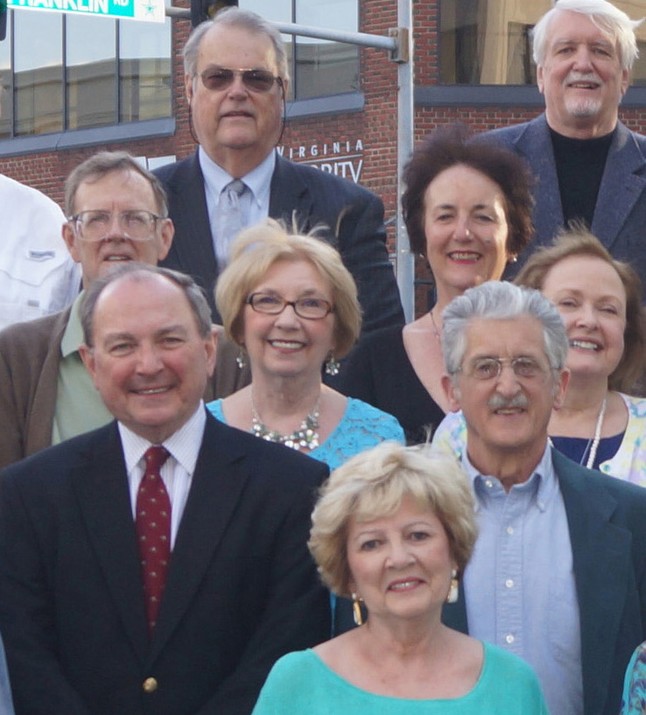 Row 1-Claudia Grammar; Row 2-Gary Sullivan, Bill Argabright, Row 3-Pam Mowles, Susan McGarrell, Row 4-Don Grisso, Lauren Langley; 4-Jim Richardson, David Walden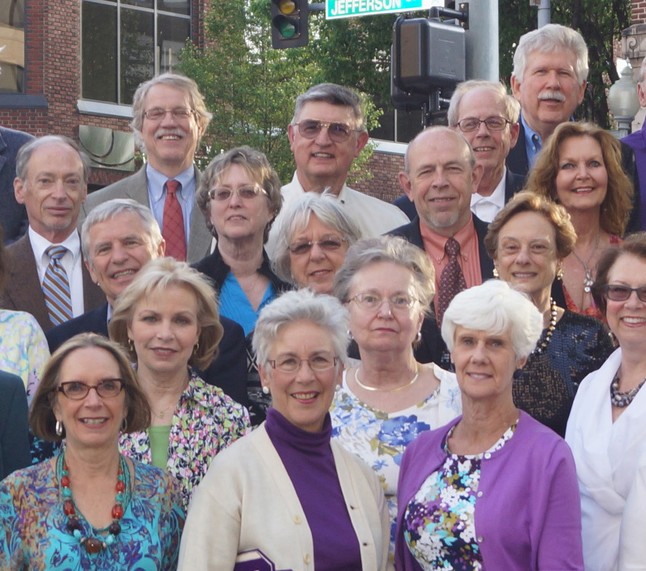 Row 1-Barbara Adams, Barbara Norris, Hallie Colhoun; Row 2-Marcye MacComber, Leila Hancock; Row 3-Vince Edwards, Diane Spain, Renee Ostwald; Row 4-Steve Warner, Karen Ross, Rick Harvey, Judy Johnson; Row 5-Bert Hodges, Steve Shaver, Bill Dungan; Row 6-Quentin Bondurant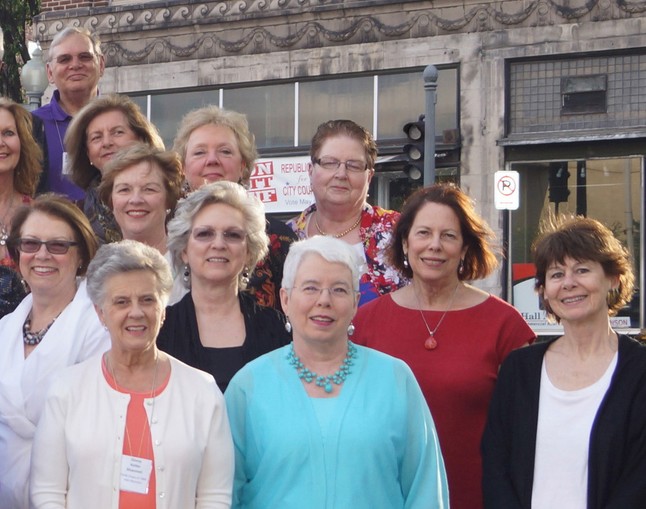 Row 1-Ginny Keller, Ann Bush, Connie Burnett; Row 2-Kitty Lavin, Martha Moseley, Jenny Kerns; Row 3- Marsha McNeil, Pat Rea, Joyce Wimmer; Row 4-Karen Adams; Row 5-John Byrd
We are still accepting donations for our class gift, website maintenance fees, people searches, etc. You can use the section below to donate by credit card. Information will be supplied shortly if you prefer to send a check.
Donation for Class Expenses
Sorry, you must be logged in to buy tickets.
If you would like to order please
log in here
.
| NAME OF ITEM | QTY | COST |
| --- | --- | --- |
| Donation | | |